2022 End of Year Newsletter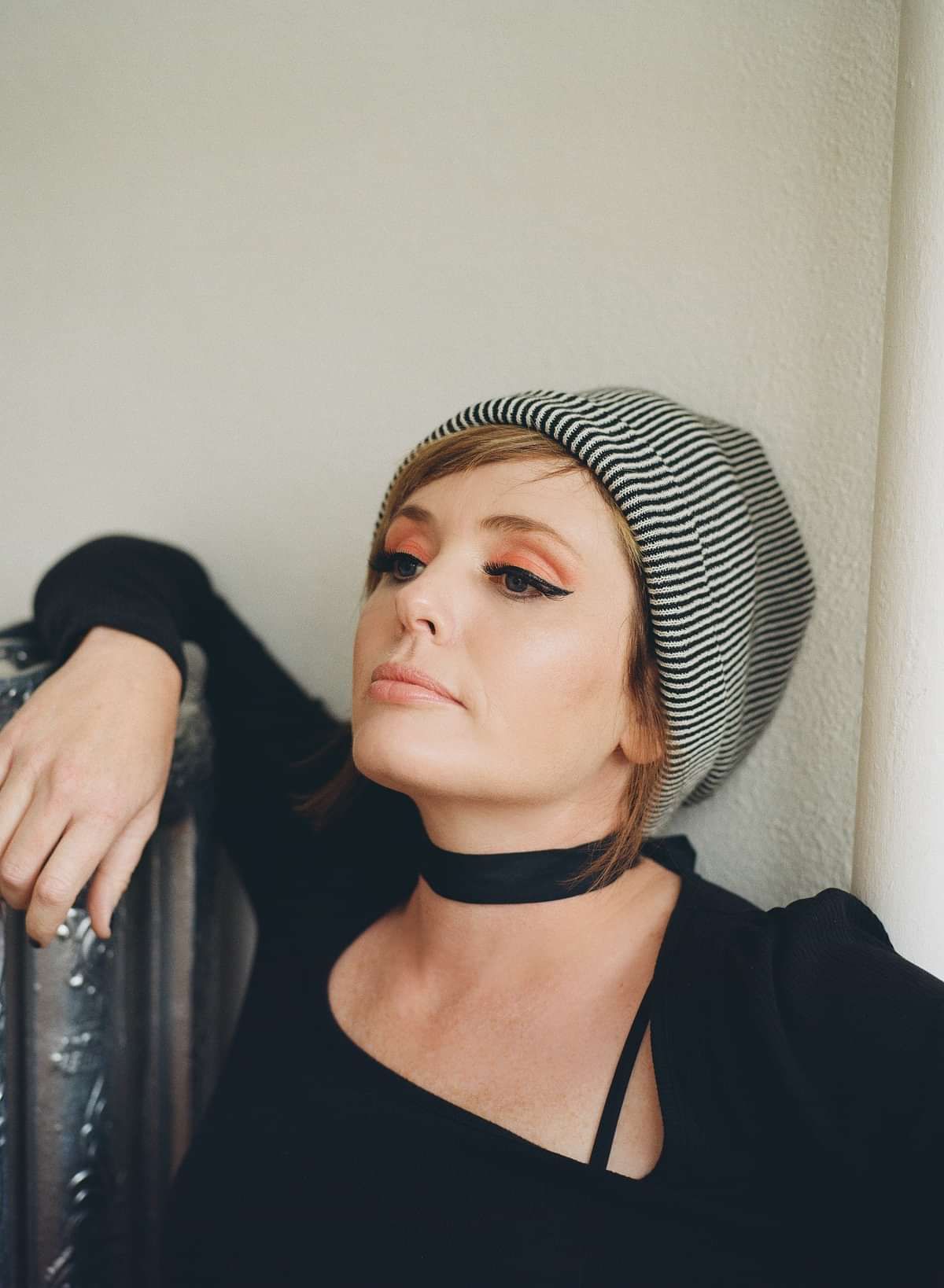 Hey all-
I wanted to share some very happy and exciting news. There are some really awesome things percolating in my music and art world right now, which is truly joyful for me as it has been a slog of a year. The end is in sight for Hunca Munca (we really are finishing tracking this coming weekend- the last one!! I swear! hah), and once it is mixed, it is DONE. I'm currently figuring out the details with labels, etc and will of course let you know once a release date is set. All of that, plus I've been working on new music- YES! Even newer...and also painting painting painting for my upcoming shows in February.
As you are aware, I'm also a mum... My kiddo turned 11 in October. Right before their birthday, however, I discovered I had another life growing inside of me. It was definitely a shock, and has been a strange few months of feeling extra emotional, extra tired, and full of questions. Am I strong enough to handle this? Will I still be able to do the work to promote my album? Ultimately, the answer is- YES. Because I have done this before.
When I was pregnant with my first kid, some people around me treated that news as a death sentence for my career. But I wrote Last War while the baby napped. I toured all over the world. I wrote another record (Impossible Dream) while they were in school, and toured that as well. And another (Pleasureland), etc. You get the idea. There are sacrifices I have made on both ends because of the decision to become a parent. Those are my choices and I stand by them without regret.
Personally, being a mother is the greatest gift I have ever known. Watching my child grow into a beautiful little person who is creative and kind and full of life is inspiring.They have grown up with an unconventional mum in an unconventional life- always writing, performing, or creating something, and it is, almost hilariously, normal to them. People say "Your mom is a singer!?" and my kid looks like they just announced the weather report and says "uh huh". Interestingly enough, she recently told her class she wants to be a singer and artist when she grows up. I tried my best not to look too excited. :)
Anyway, I have started to share the news- because I'm excited, I'm also pretty obviously pregnant already (haha!), and I am ready for the support and love of my community in this next chapter of my journey here on earth. Sorry to get all woo woo on you, as I said, I'm full of hormones and emotional AF.
In other news- The Pink Slip shows in Minneapolis Feb 11/12 will go on sale to the public December 28th. The ticket price includes the gallery fee and also free drinks for the evening. My co-producer Steve Garrington and I will be performing the new album (Hunca Munca) live for the first time- and the last time until the album is officially on the books. I will also be displaying a new body of artwork (Herman Mint).
I hope this year has been good to you. I hope you find goodness and hope for the new one ahead. Be kind and generous to yourself and others.
Much love and gratitude,
Haley
This is an excerpt from an entry on my Patreon. To support me directly consider joining today!