Become a Bratt on Patreon!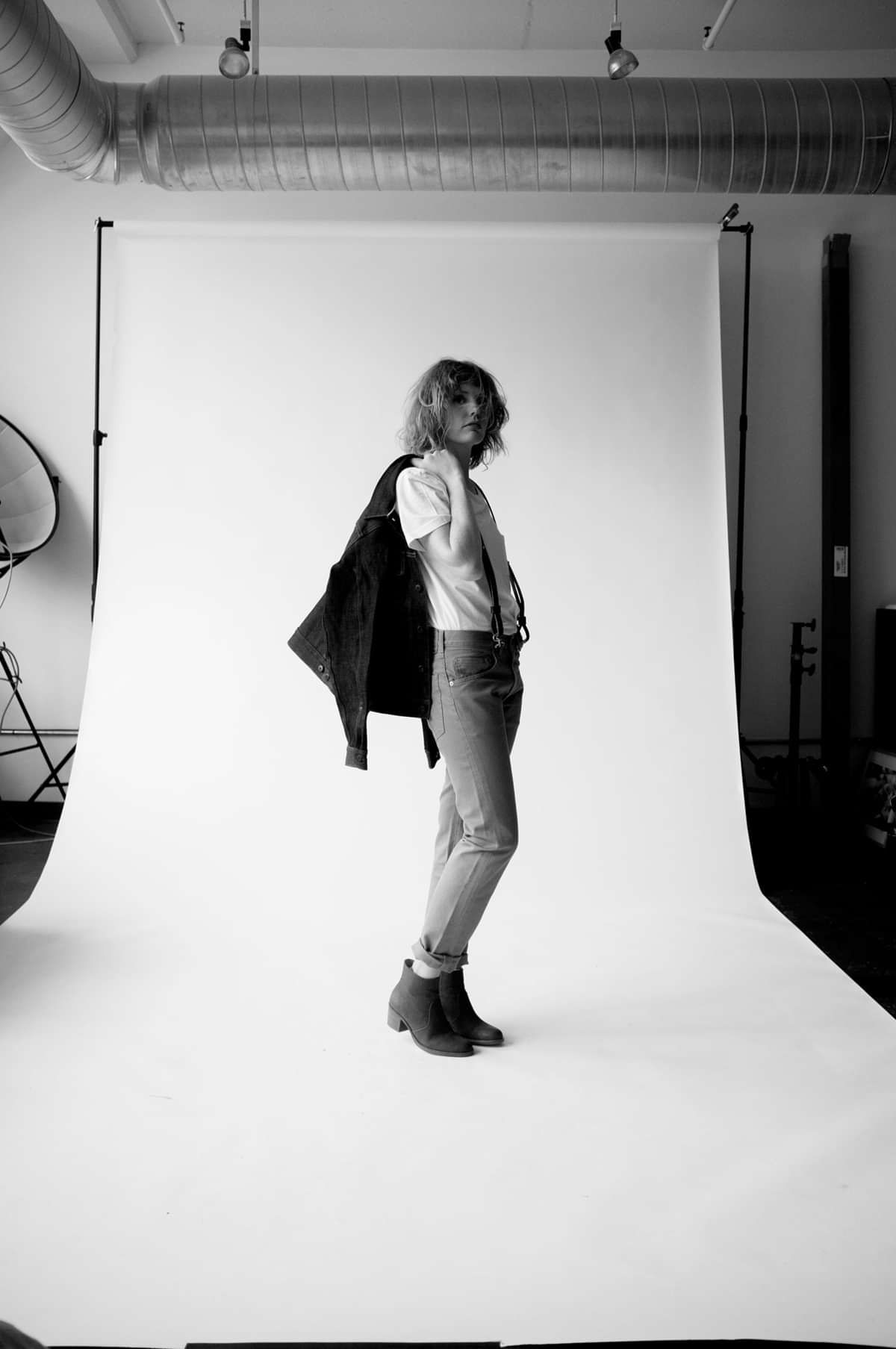 Why Join Patreon? *Here are some of the cool things you will have access to with your *Bratt** membership!
-Exclusive unreleased tracks -Access to Haley's short stories and blogs -Access to Haley's show "Hello Today" (5 episodes up and counting!) -Interviews Haley does with other artists -Exclusive merchandise designed by Haley -Stories behind music -Direct messaging with Haley -Live Stream/Q+A/Performance/polls/discounted tickets ... and this is just the beginning!
There are already 14 posts up and it's only been 3 weeks, and I want to continue this awesome concept of community among special fans and artists. So far it has been an absolute blast and I can't wait to make more content.
Join the Revolution of the creative class- support artists you love DIRECTLY! Thank you for your support! Become a Patron!
-photo by Cameron Wittig