Hunca Munca Album Release Show- And why I won't be touring anymore...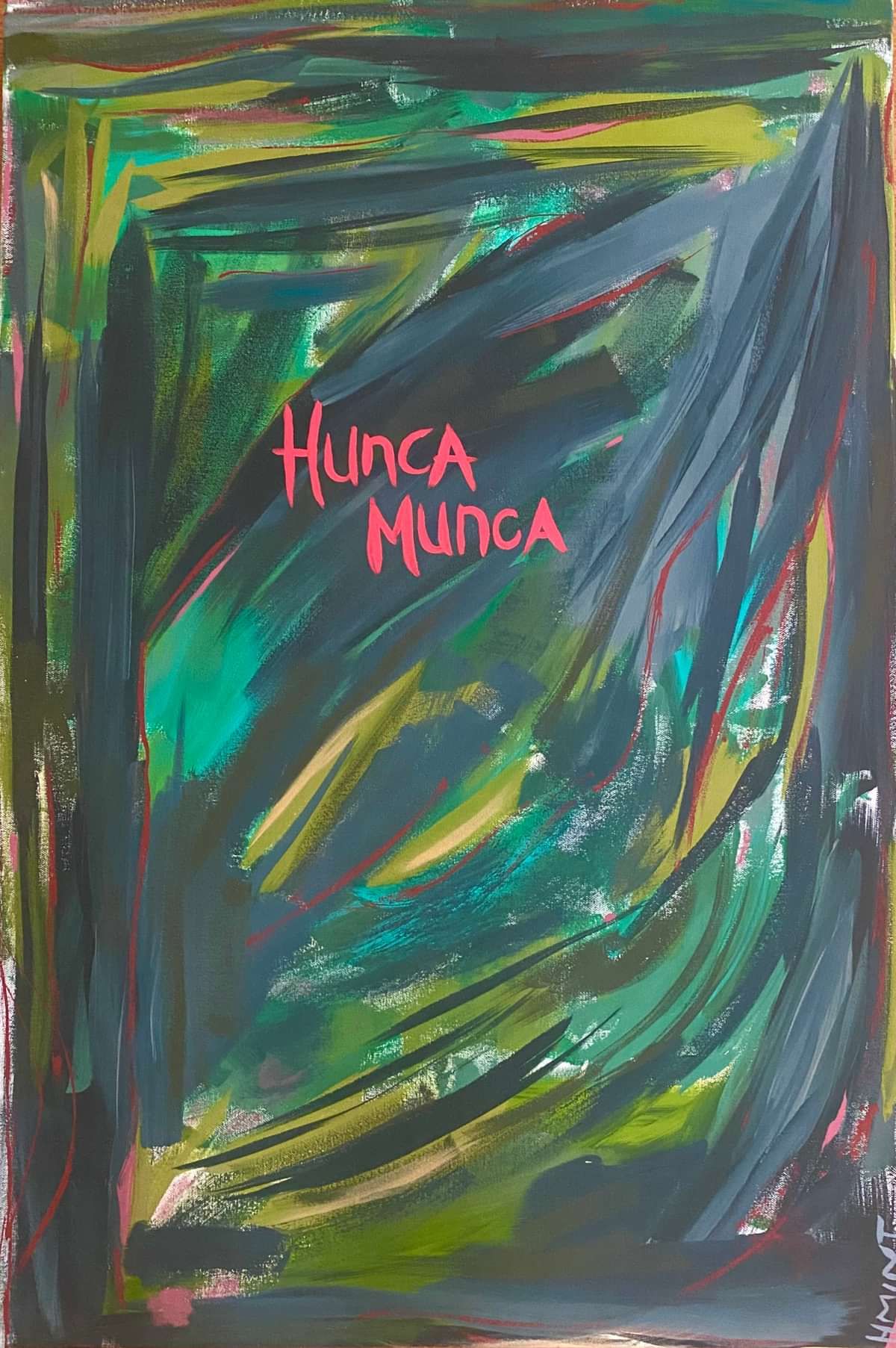 Hello Folks-
The first two singles have been released from Hunca Munca. The album will be out in full 10/13/23, and I'm happy to say that we will be playing the gorgeous Sacred Heart Music Center on Saturday Nov. 11th with special guest Lamaar. Since I will not be touring for this album, I am going to make a livestream available for the night of the show, and the two weeks after. It's becoming increasingly difficult for musicians to "make it" in the world these days, as most of what we do is free via streaming services, film and TV have minimized their payments for licensing, and touring is a veritable way towards financial distress- especially when an artist is also first and foremost a parent to young children.
I have had the pleasure of playing shows across the globe, and made so many fond memories and met lovely folks along the way. But it is not feasible for the cost alone, and the time spent away from home is not worth it for me. Until we live in a world where musicians are fairly compensated for their work, I fear that more of us will be unable to make live shows happen. It is sad to say this, but I can say it with a fully clear conscience- while Hollywood struggles out loud for their unfair wages (as they should), we musicians have had our royalties slashed or obliterated for 20 some years. When people do not purchase your work, services like Spotify or Apple Music pay literally 1/10th of one cent per stream. So, if you're a huge artist with millions of fans, it adds up. But for the lesser known folks like me? Let's just say it's a running joke among many of us that it costs money to deposit a check that small!
Art has never been about making huge amounts of money, because if anyone knows what it costs to dedicate your time and energy to something that doesn't pay, we do. Gillian Welch said "We're gonna do it anyway, even if it doesn't pay" on her song "Everything is Free". That song came out over 20 years ago, at the birth of music streaming services. Talk about foresight! But she isn't wrong in saying that we're gonna do it anyway, because that is exactly what I have been doing for 20 years. Spending money on recording studios, engineers, players, artists, photographers, printing merchandise, booking agents, managers, and paying a cut of every single licensing fee that I have to a publishing house. So much goes into creating a body of work like an album, a painting, or writing. The time and energy are the easy things. The money is tougher to negotiate.
Please consider purchasing my new album HERE, via my label Graveface Records. Bandcamp still offers Fridays (I think?) when they don't take a cut of your payment. I also have a bunch of music available HERE. Either way, I look forward to sharing what I've worked on over the past couple of years with you all, and also to whatever new adventure awaits.
With love and gratitude, Haley