Hunca Munca- the new album- out October 13, 2023!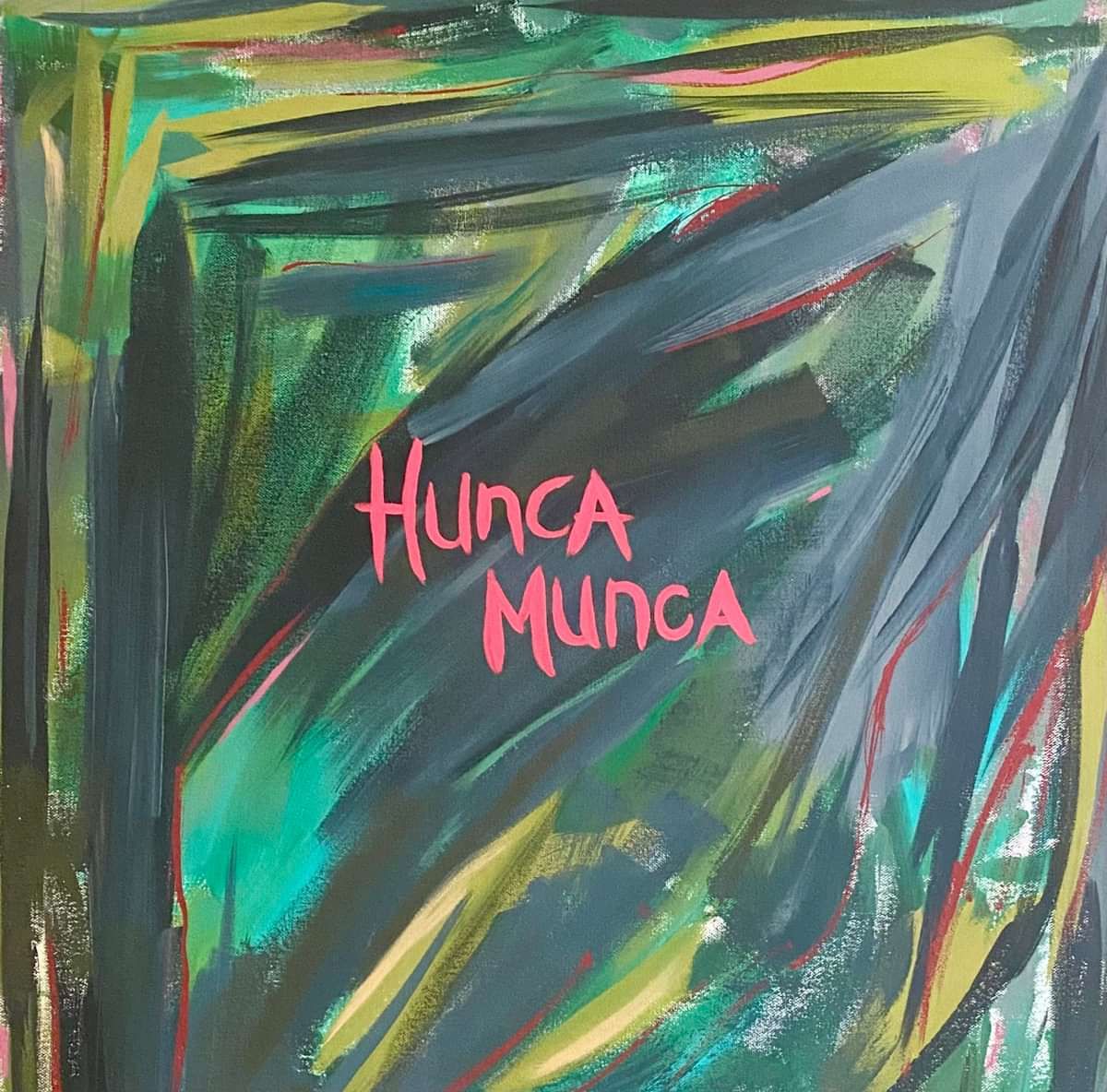 Hello! It's been a while since I updated- in short, I had a baby girl, Asa McCallum, who was born June 17th at 8 lbs! Adjusting to life with a baby has been wild, as I had nearly forgotten what it was like from my last one 11 years ago! She is happy and healthy, and I am too. My new record will be out on Graveface Records October 13th! The first single, "walk among the dead", comes out August 25th. I am so excited to share this with you all!
I have a few local shows coming up which I've posted in the 'live' section. More TBD.
Have a wonderful summer!
X haley