Pandemic, Patreon, New Album, New book...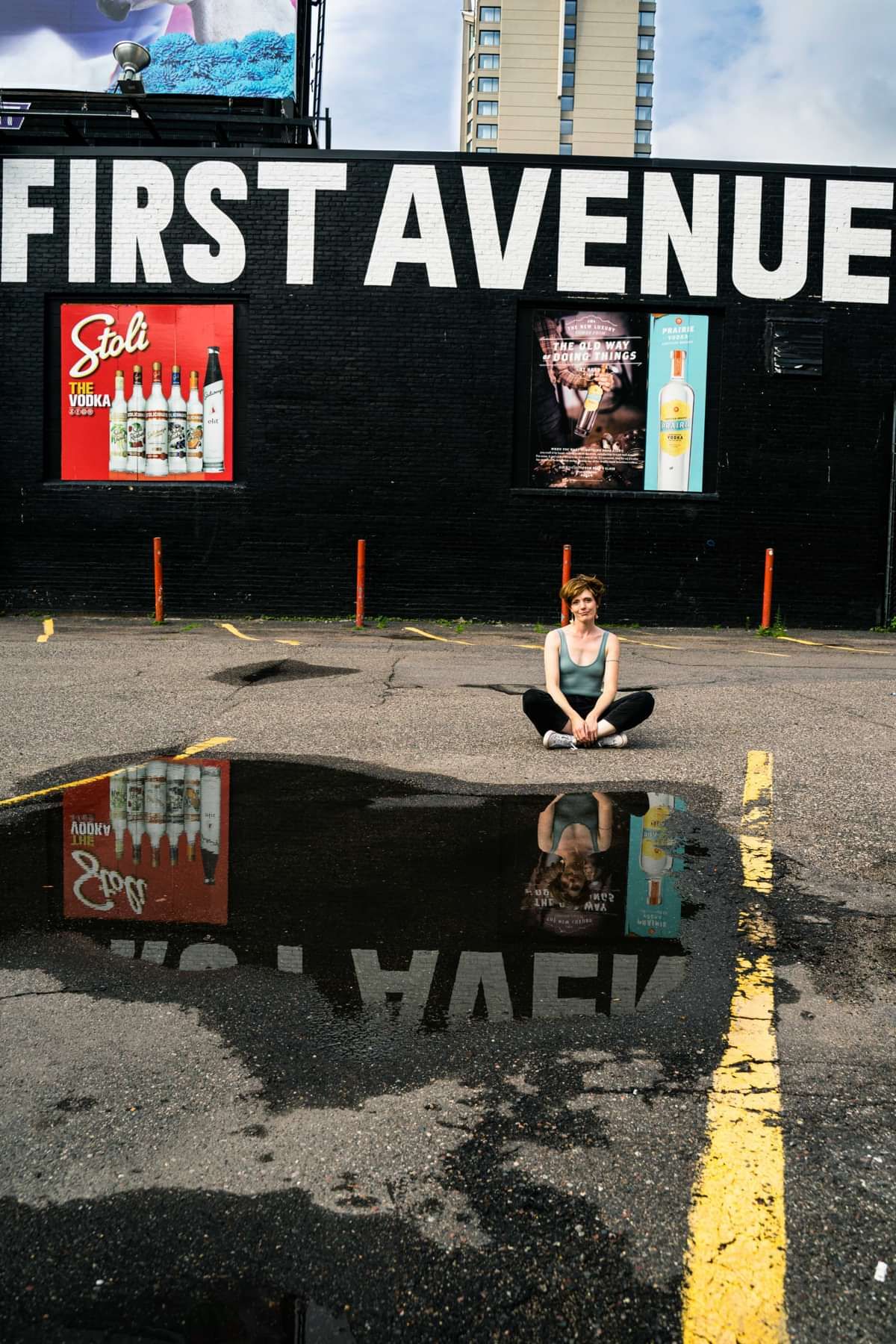 Hello! I realize it's been a while since I have updated this. Despite the closing of venues, schools, and a raging virus, I have been working diligently on my new album, slated to be released in early 2021 on Memphis Industries. I am so excited to share this body of work with you all, as I think this is my best songwriting yet.
I have been working on my story for quite some time now, and have been developing it in real time on my Patreon. Though it is not finished, I do plan on releasing a small edition in some form in 2021 as well. The book is titled Notes from the Road, written in the form of a tour journal, only the tour is my life. Well, and touring. You get it! I write about my experiences with struggles of abuse and harassment as a young woman in the music business, but ultimately the message is about resilience and strength. And some funny things that happen along the way.
To those who are unfamiliar with my work- I have performed and released albums under my previous surname Haley Bonar since 2002. In 2016, however, I legally changed my name to my mother's which is McCallum. My last couple of releases have been released under HALEY. I am not super well known, but you have likely heard my music! I have been lucky enough to have many television/film placements over the years.
I am an introvert, and also a single parent to a beautiful daughter. When she was born in 2011, my touring life slowed down significantly, and has remained at a low hum ever since. Though I have toured after releasing my albums, my home base is always in the studio. Recording, producing, writing, is where I find magic- my thirst for the music business and fame just doesn't quite cut it to want to spend my life touring, so I have carved out a "cabin-sized" career for myself where I can quietly work to make meaningful work to share with those who listen. :)
To support my work, see daily progress, updates, music, writing, please do consider becoming a Patron!
Stay safe, wear a mask, listen to music-
X Haley
photo by laura buhman c 2020